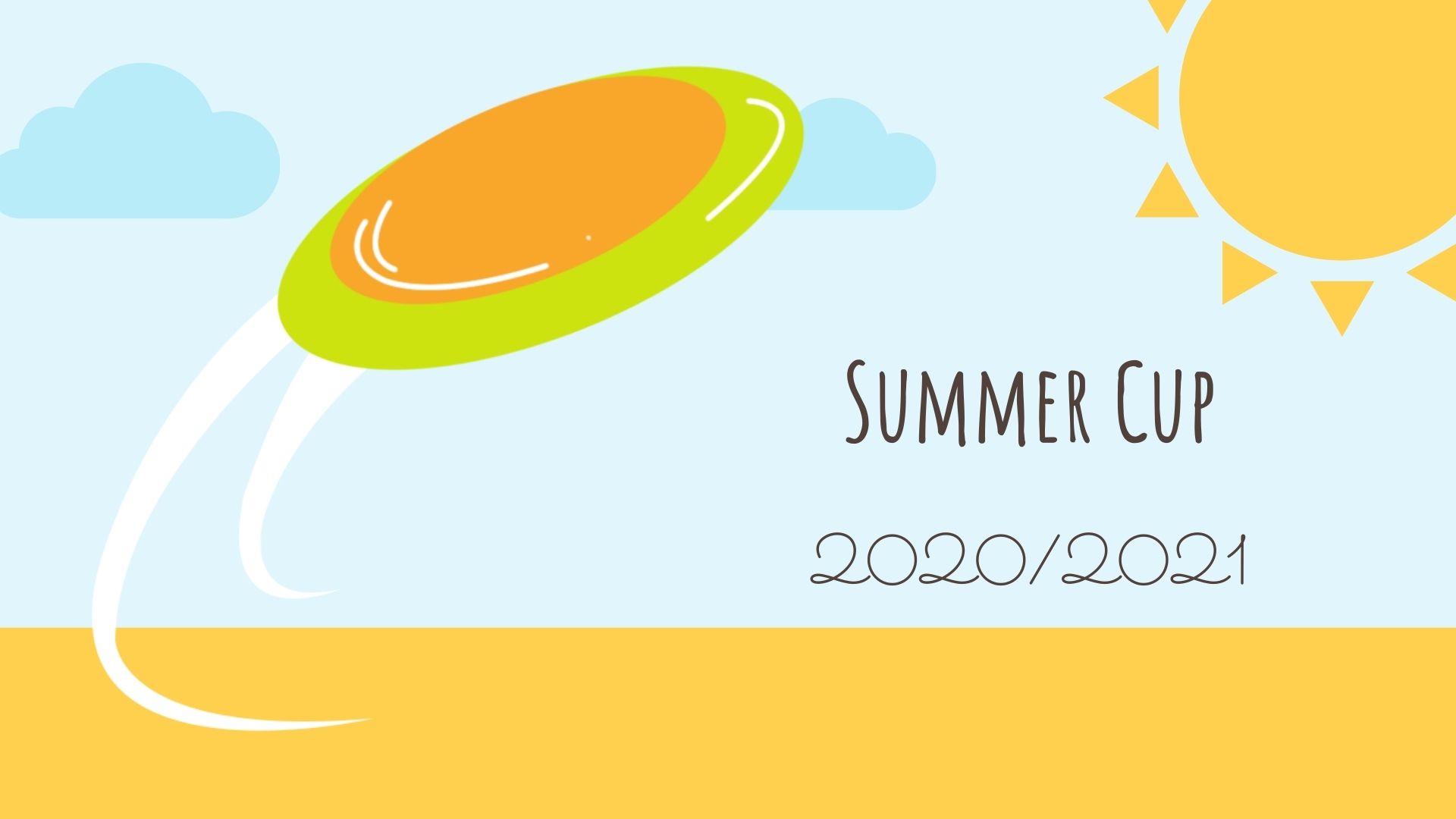 2020/2021 Summer Cup
With our normal league season running February to November (except for this year, or course!), we were looking for a way to have a slightly less organised competition that kept people playing over the summer.  And thus the Summer Cup was born.  This is now its fourth season.
Melbourne Disc Golf Members and Non-members are invited to participate in the 20/21 Melbourne Disc Golf Summer Cup.
The Summer Cup is not a single day event.  It is open for play from now until the 19th February, 2021.  This is how it works;
Any time at least two Summer Cup entrants play at one of the three Melbourne courses, they can submit their scores for inclusion.  A player's best two scores from each of the three courses will constitute a valid entry.  All courses are in their 'default' configuration with no additional out-of-bounds or other restrictions.

All players will be handicapped and organised into divisions of four or five players based on scores submitted prior to December 31

st

.  The event has already started and concludes at sunset on February 19

th

, 2021.  The divisional winners will be announced the following day – the first league day of 2021.  Note that if continuing COVID restrictions prohibit a normal league day in February, Summer Cup will continue for an extra month.

Entry is $10 for current MDGC members and $20 for non-members.  Simply click on the registration button below to register and make payment.  The winner of each division will receive a $50 voucher to the club Pro Shop.

We recommend players use either Udisc or DiscGolfMetrix for scoring and submit all scores to

summer-cup@melbournediscgolf.com
At the time of writing, COVID restrictions prohibit playing groups having members of more than two households; all players must wear masks and avoid touching each other or their equipment.  In addition, players should maintain the standard 1.5m spacing.

In Addition, this year we have introduced "House of Cards".  Disc golfers have the option of purchasing customised playing cards which act like 'tags'.  When you play a round you  may opt to challenge your opponent for 'tags'.  The aim will be to win as many tags (cards) as possible during Summer Cup.  You and you opponent are free to set your own tag rules whilst playing.  For example… the tag winner of your round may be the person with the best raw score, or perhaps they must beat their opponent by a pre-determined amount of throws.  Maybe the tag winner will be the person with the most birdies or the longest drive?  It is up to each playing group to determine the rules.
Cards may be purchased from our club store. (2 tags for $5.00) These are available for purchase from our club store.
The winner of the House Of Cards challenge will take home the cash pool!