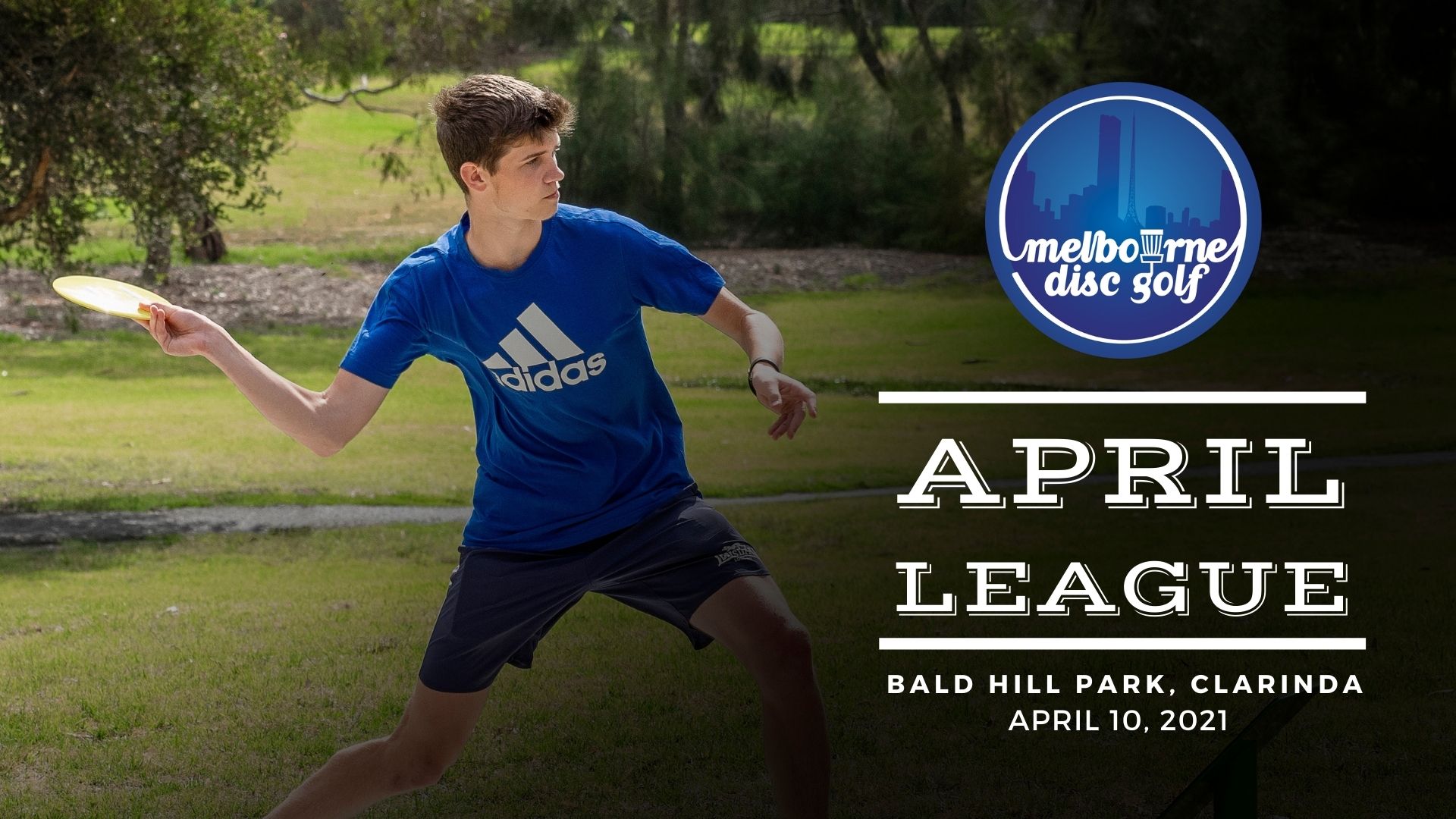 April League Day, Bald Hill Park
League is held at Bald Hill Park, Clarinda on the second Saturday of the month between February and December.
The day consists of two rounds with tee off for round one at 9:30am and for round two and 1pm.
League days are open to players of all ages and abilities and new players are welcome and encouraged to attend.
This event is free to play for all MDGC members or first time players. All others are $10 per day. The event will be a handicapped competition using Metrix HC. OB as per course signage. There will be a short players meeting before round.
Hourly Schedule
April League Day, Bald Hill Park
8:45

-

9:15

Registration

Please register plus hand in tags at event headquarters
9:15

-

9:20

Players meeting

All players should be in attendance unless otherwise directed
9:30

Round one tee off

Tee off from allocated holes
1:00pm

Round two tee off

Tee off from allocated holes
Next Event
Date

Sun052022

Time

8:00 am
Weather
Possible Light Rain
12 °C
°Imperial