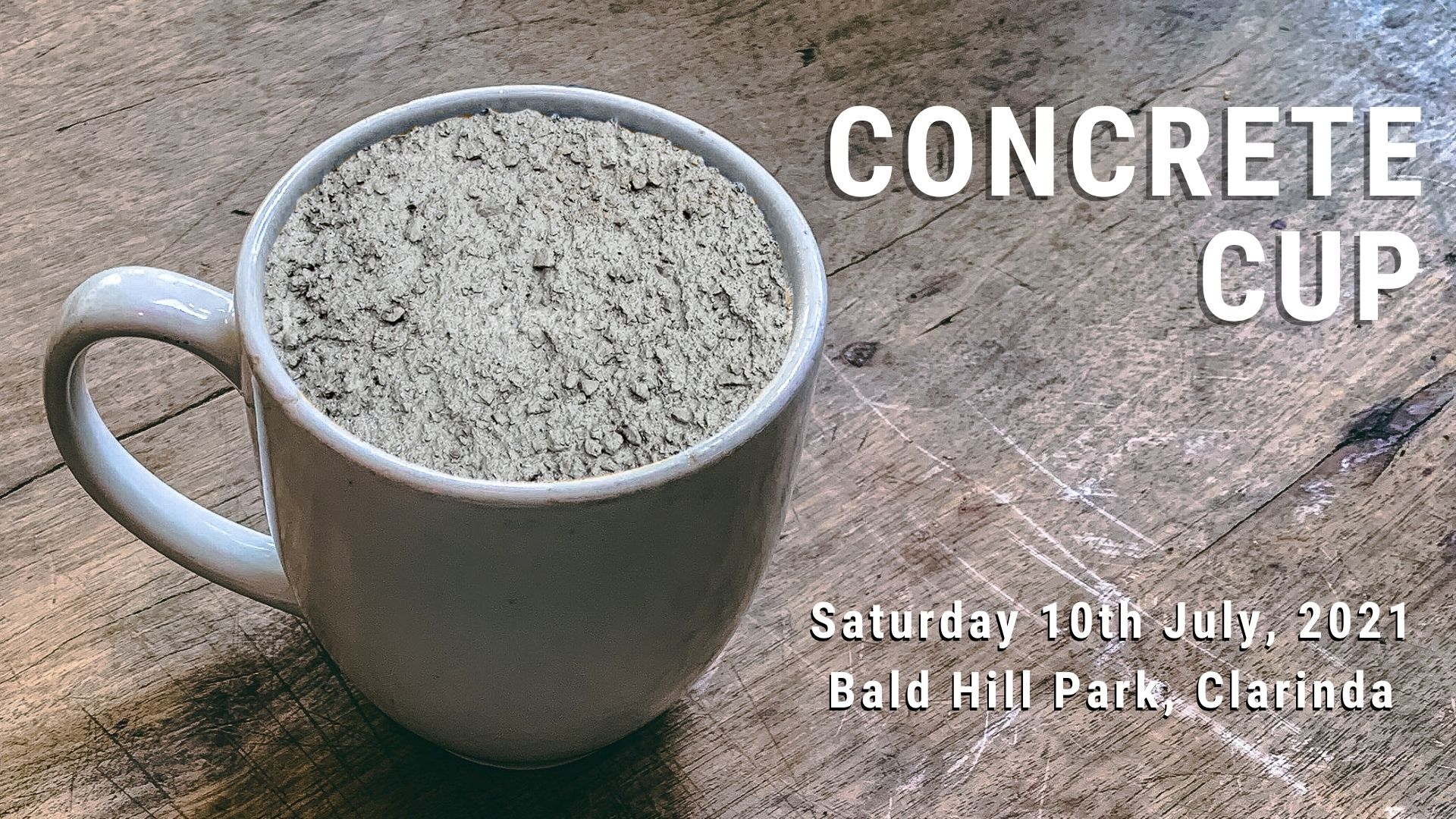 Concrete Cup
Come along to this DAY/NIGHT Disc Golf event!
Rounds will be at 1:30pm (daylight) and 6:00pm (no light). 20 Holes on each round)
The players pack for the event will be an RPM glow disc! There will be limited numbers of each model, but 5 different moulds will be available. Registration order will determine disc selection so get registered quick, as the event will only take 40 players!
This will be a fun event, the baskets will be lit up for the night rounds, more info will come regarding discs to be used in evening round!
Event pricing will be:
Juniors $17
Adult Amateur $37
Open $67
Next Event
Date

Sat072021

Time

8:45 am - 4:30 pm