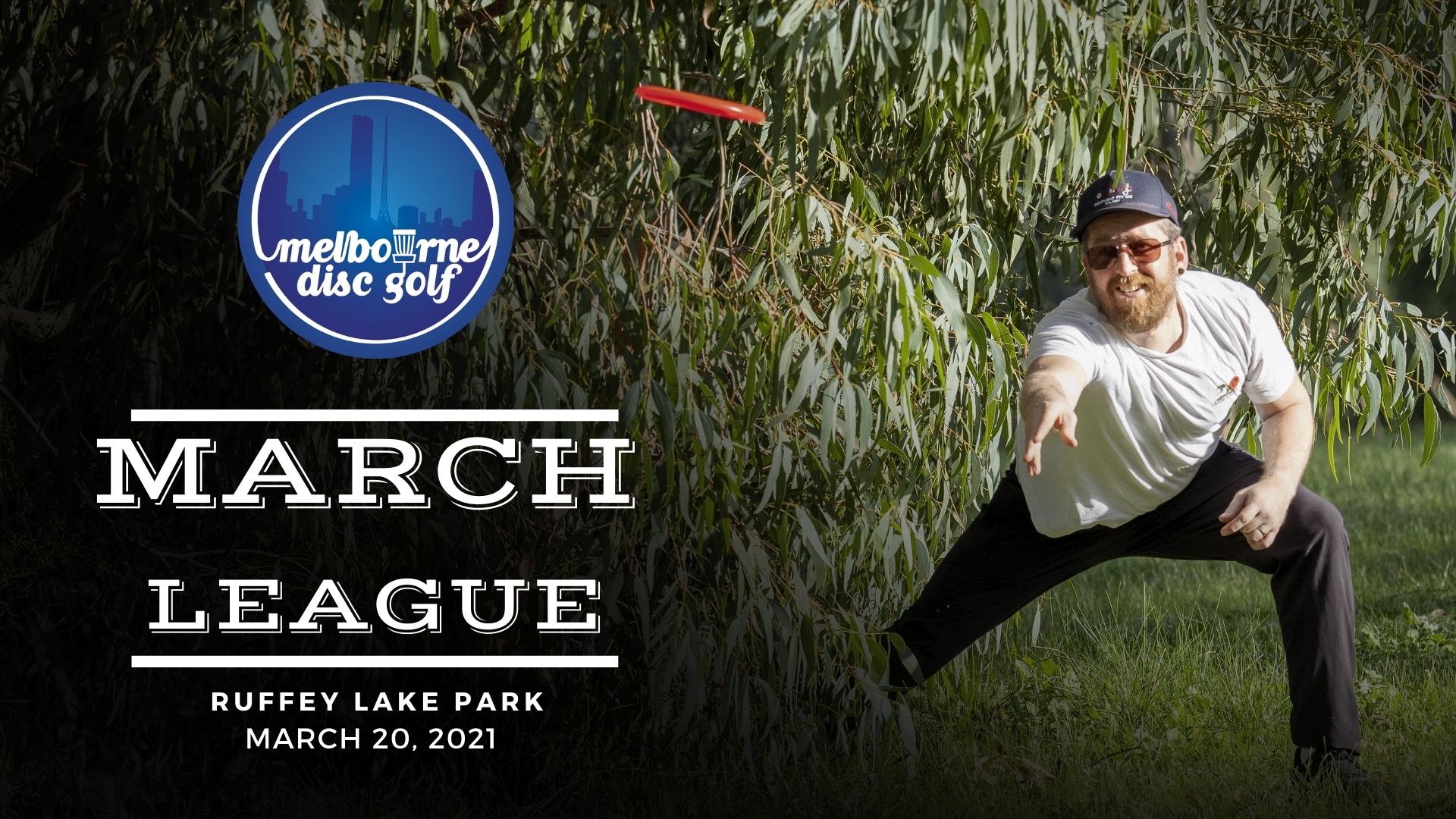 March League Day, Ruffey Lake Park
League is held at Ruffey Lake park in Doncaster on the third Saturday of the month between February and November.
The day consists of two rounds with tee off for round one at 9am and for round two and 1pm. 
League days are open to players of all ages and abilities and new players are welcome to attend.  
Hourly Schedule
February League Day, Blad Hill Park
8:45

-

9:15

Registration

Please register plus hand in tags at event headquarters
9:15

-

9:20

Players meeting

All players should be in attendance unless otherwise directed
9:30

-

Round one tee off

Tee off from allocated holes
1:00pm

-

Round two tee off

Tee off from allocated holes