The City Of Maribrynong are encouraging their residents to get active and what better way to get active than with a game of disc golf?
The Get Active! Expo is a free five-and-a-half week program full of 'come and try' style sessions designed to showcase a range of sport, recreation and wellbeing opportunities available throughout the City of Maribyrnong.  Disc Golf is one of them and during the past two weeks, members of Stony Creek Disc Golf and the Melbourne Disc Golf Club have been on hand to introduce disc golf to families who are keen to get outdoors and keep active.
Rain, wind and cold did not stop families from coming out to the come-and-try days at Stony Creek park conducted by members of Stony Creek and Melbourne Disc Gold clubs.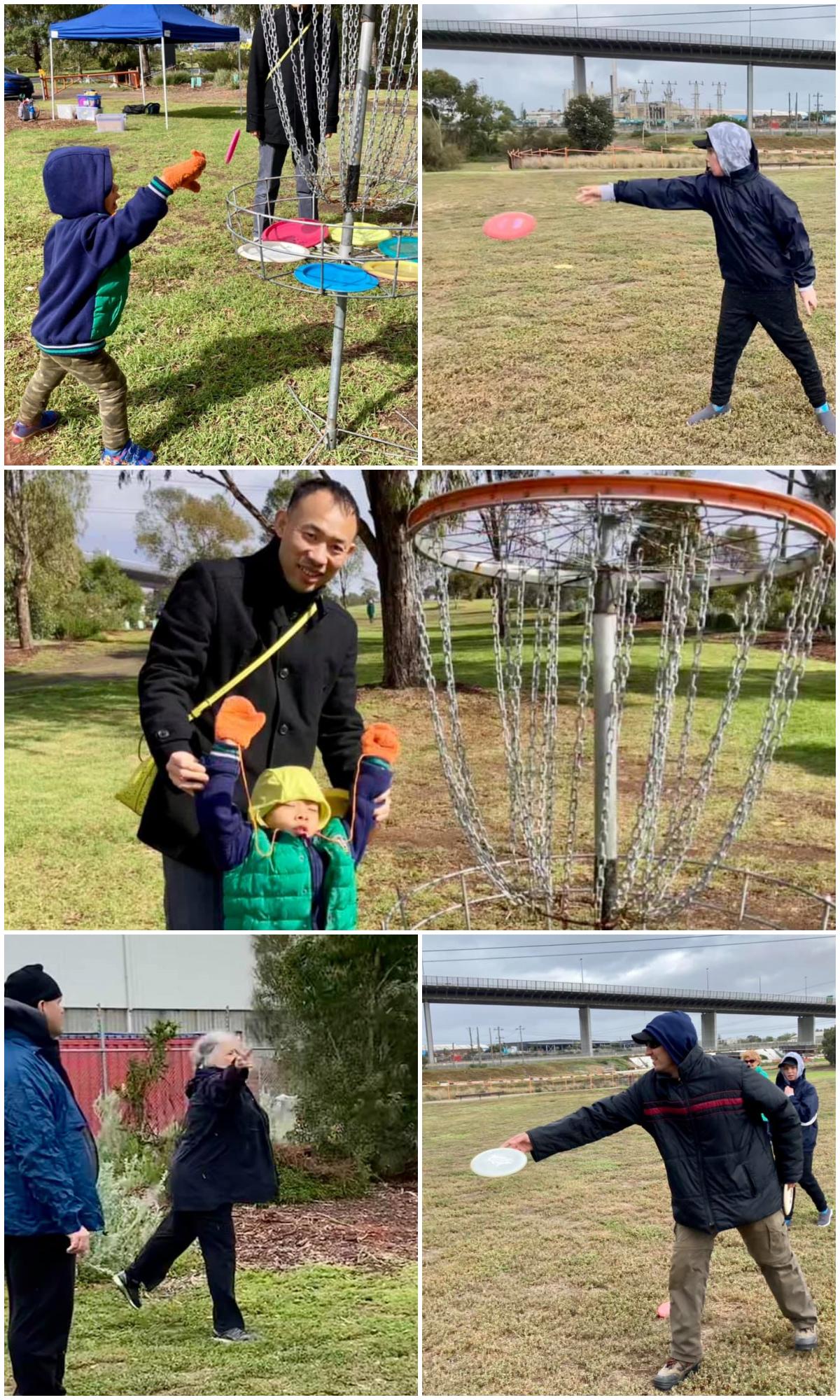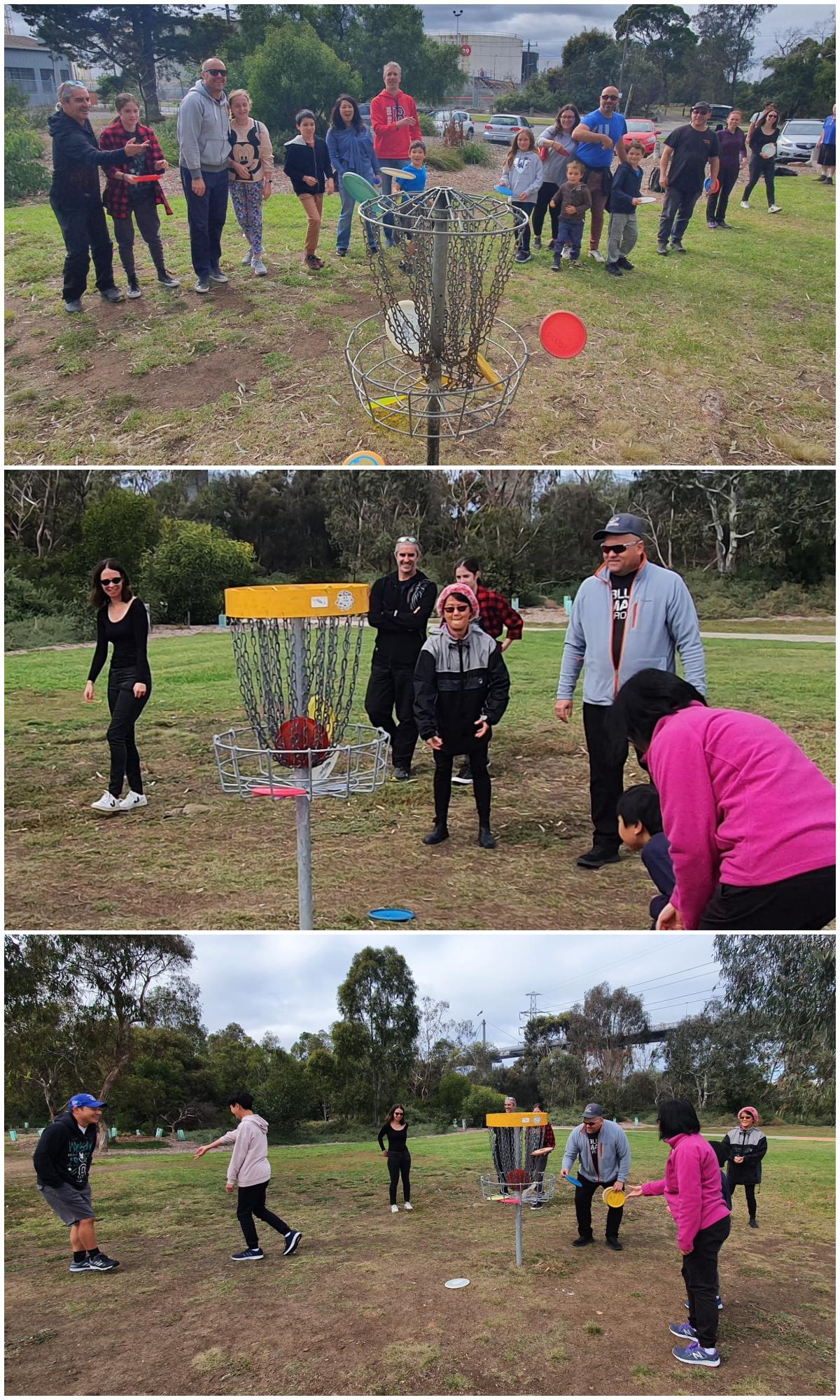 It is great to see so many people embracing the sport.
There will be even more to celebrate at Stony Creek soon with the course upgrade scheduled within the next two months.  The upgrade will result in nine permanent baskets with concrete tees and signage plus a practice basket.
Keep an eye on our social media for news of the updated course opening.
Photos by Gail P Lynch and Oscar Fehlberg