We had 31 players for our November Social Day which is a record for Bald Hill.  It was warm and humid with occasional strong winds which challenged some players.
Our November Bald Hill Social Day handicap winner was Tim Ware.  Congratulations Tim.  This is Tim's second Social Day at Bald Hill and he managed to improve on his last score by 12 shots!  A well deserved win.
Chris Scott and Chris Ronalds both shot 6 under  for the hot rounds.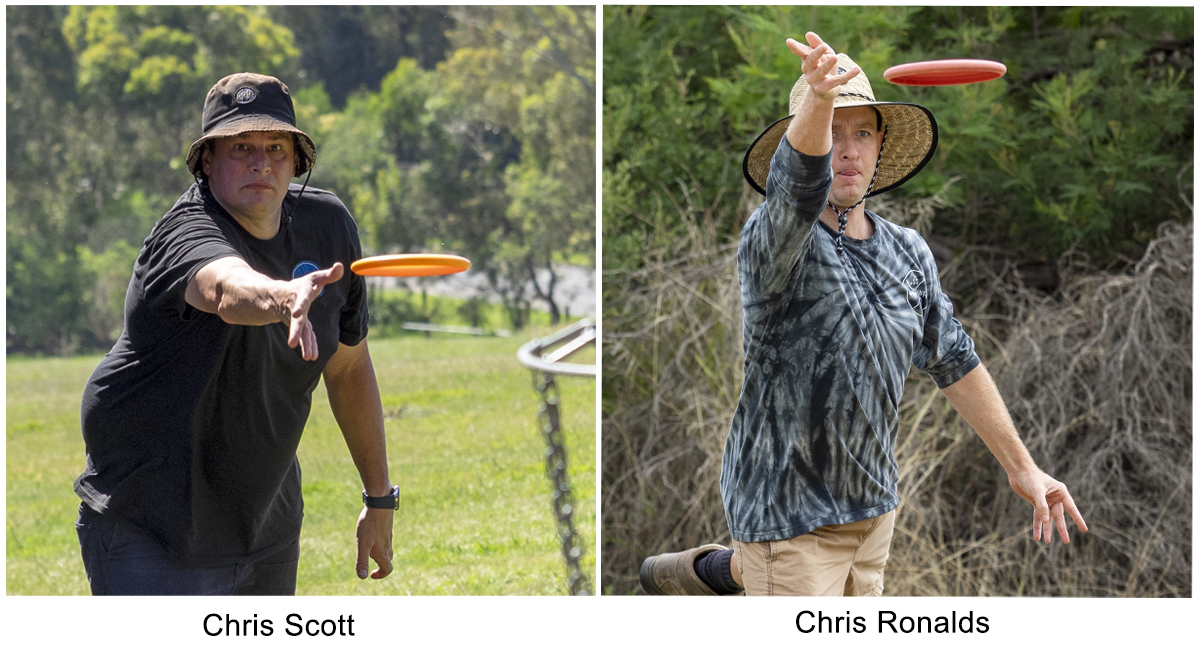 Mike Van der Linden won the CTB with a parked shot on hole one.  Well done Mike.
Next Saturday we play Bald Hill again for the Aussie Disc Golf Day.  This event has sold out.  It should be a fun day.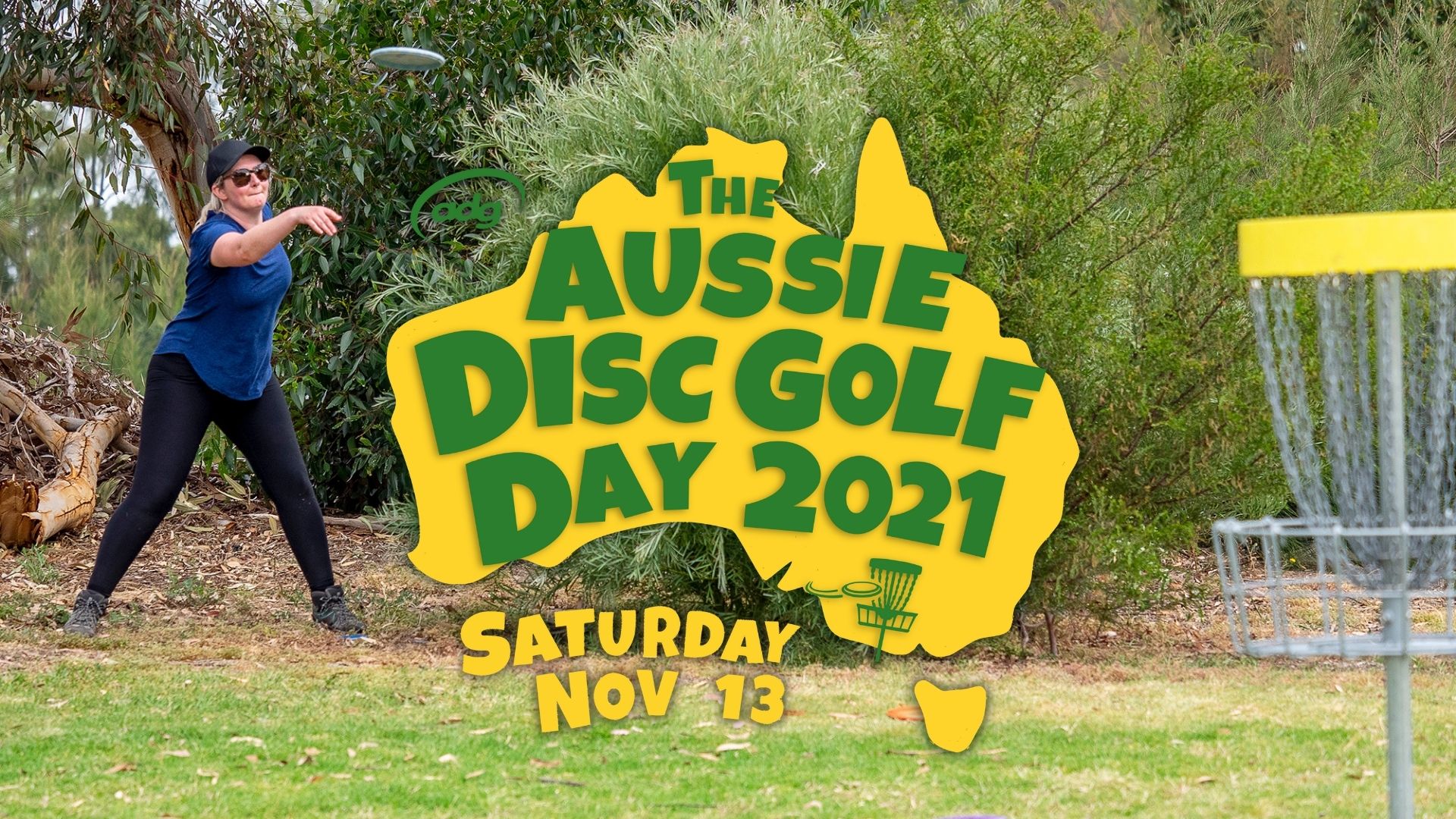 We then return to Ruffey Lake Park on Saturday 20th November for our final Ruffey Lake Social Day for 2021.  Our final Social Day at Bald Hill will be held on the 11th November, played in conjunction with the MDGC Club Championships.
Club championships will consist of rounds played at Ruffey Lake, Stony Creek and Bald Hill.  Keep an eye out on our events page for more information coming soon.