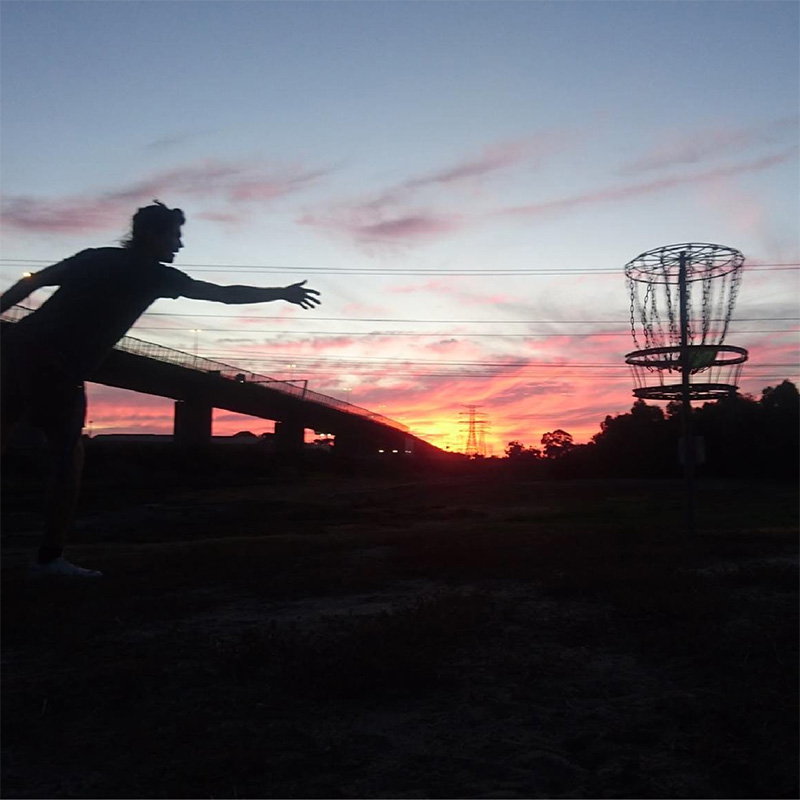 March League Day plus Stony Creek Revival
Our March League Day will be held at Sony Creek Reserve in Yarraville in conjunction with Stony Creek's first official Disc Golf tournament!
You have a choice of options for play this month.
MDGC League
Those wishing only to play league can do so.  The first round played for the day will contribute to your standing on the league ladder.  Cost of this is free for MDGC members or $5.00 for non members.
Stony Creek Revival
If you wish to challenge yourself a little further you may opt to register for the Stony Creek Revival which will be played over two rounds on an 18 hole course that is looking to be the most fun and challenging Stony has ever been! There will be a bunch of CTB and Longest Drive prizes to be had and hopefully some brand new holes across the road that we are super excited about!
Entry Fees (Lunch Included):
Ams: $30
Pros: $40
Other entry fee options:
Single PDGA round only: $10 + $5 lunch
MDGC league round only: $5 for non-members, Free for MDGC members or first-timers ($5 Lunch)
Payment Details:
Visit our MDGC online store to make payment for the Stony Creek Revival;  Direct transfer preferred.  Use your first name + Initial + "Stony" as a reference.
Payment and registration for those opting to play league only can be made on the day.
Hourly Schedule
Saturday 21st March
8:00 am

-

Course set up
8:30

-

Rego/Course open
9:00

-

9:15

Players meeting
9:30

-

Tee off Round 1
12:00 noon

-

Lunch
1:00 pm

-

Players meeting
1:15

-

Tee off round 2
3:45

-

Presentations