Keep up-to-date with events at MDGC.
The MDGC holds three monthly Social Days on alternating weekend days Feb-Nov.
We play at Stony Creek in Yarraville on the first full WE of the month, Bald Hill Park in Clarinda on the second and at Ruffey Lake Park in Doncaster on the third. These alternate from Saturday to Sunday.
New players of all ages and abilities are invited and  encouraged to attend our social days.  We often run clinics on these days and it is a great way to meet other disc golfers and develop your skills in a friendly, nurturing environment.
Please refer to our Events Calendar for the latest news of social disc golf days, tournaments and special disc golf events.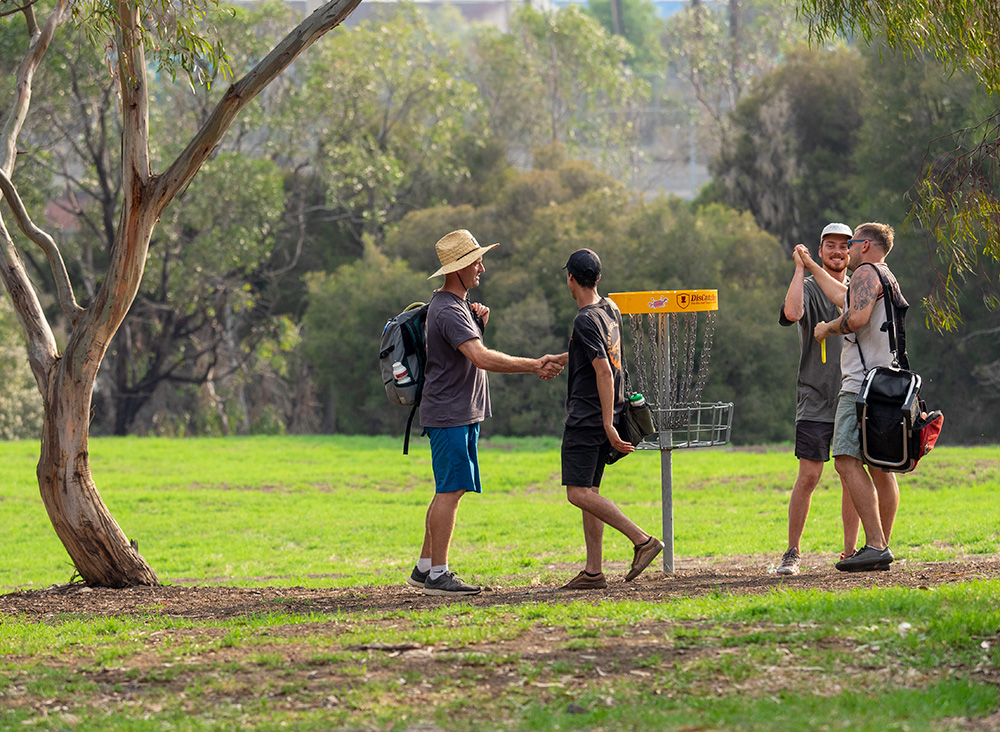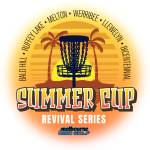 Dec 01 2023
- Feb 29 2024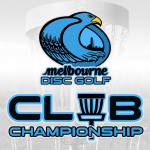 Ruffey Lake Park Disc Golf Course
No event found!