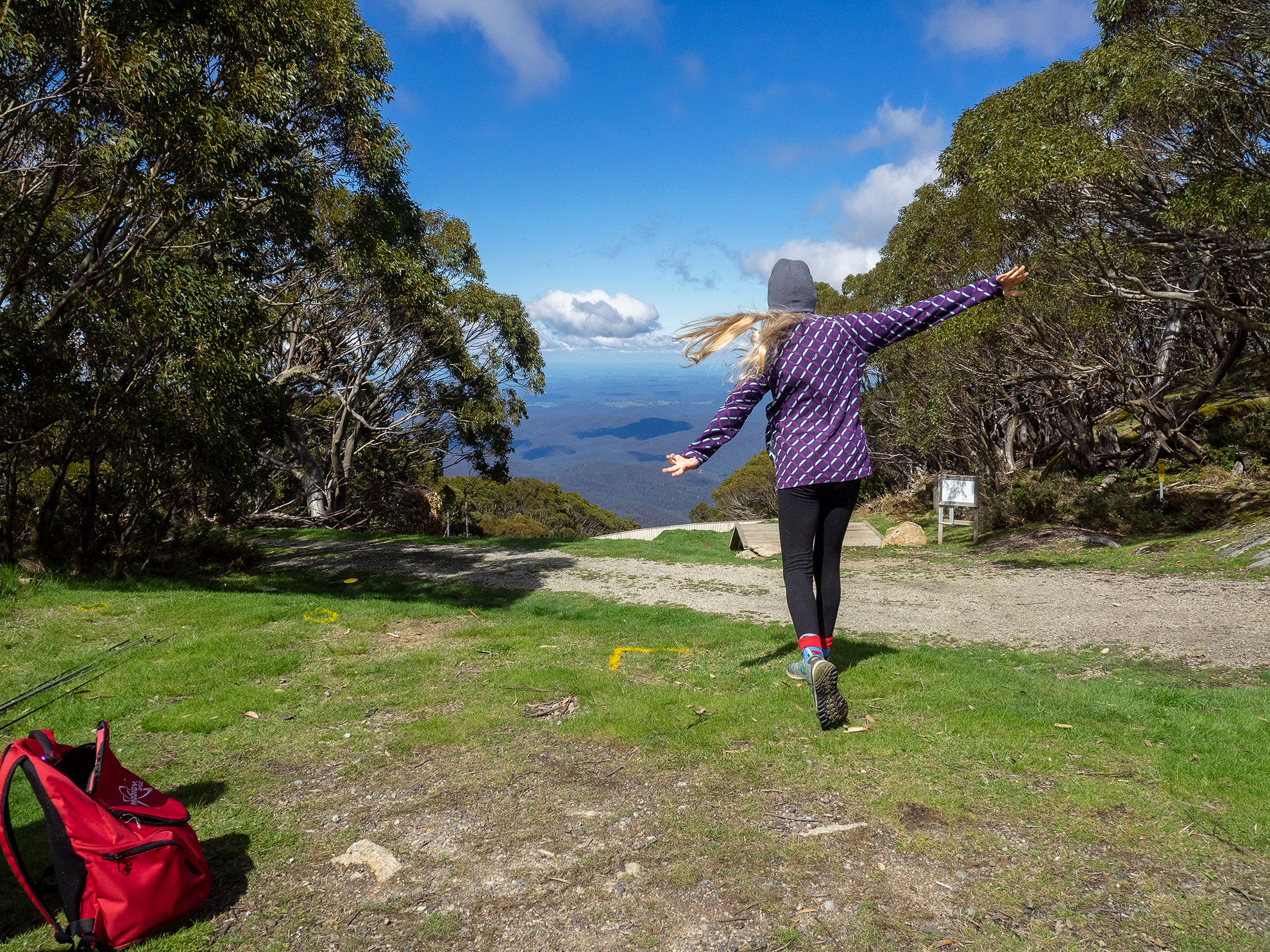 Mt Baw Baw Alpine Disc Golf Classic
This is the third Mt Baw Baw event.
The general program is as follows:
Sat morning – drive to the resort
Sat lunch – supplied
Sat lunchtime – players' meeting
Sat 1:30pm – round 1
Sat evening – in Banksia Lodge (own catering), disc golf challenges, games etc
Sun morning 9:00am quick players' meeting
Sun 9:30 – round 2
Sun 12:00 (ish!) – awards and play-off for grand prize
Sun afternoon – drive home
Note that Baw Baw is a little under 3 hours drive from Ruffey Lake Park, so plan your trip accordingly – we'd expect everyone to be on-mountain by noon on Saturday.
Register via this link: http://www.australiandiscgolf.com/events/register_generic.php?event_id=358
Accommodation will be in Banksia Lodge (as for previous years) at $35 per person per night, with options for 'better' lodging if you choose – you're also welcome to bring family for the weekend.