The Melbourne Disc Golf Club in conjunction with Melton City Council have designed and installed a disc golf course in the Little Blind Creek reserve. The course showcases the natural beauty of the reserve giving disc golfers of all levels a challenge.
The course is beginner friendly offering a 9-hole lay out with tee pads, tee signage, and 9 baskets. The course follows a clockwise direction around the reserve, starting off with its signature island hole running alongside a high-traffic road allowing all locals to gaze at the wonder that is disc golf. Holes are short and technical with multiple lines allowing for both sidearm and backhand on most holes.
Birdies feel achievable if you get past the gumtrees in some rather inconvenient spots, however, also rewarding when nailing the technicality of some of the lines. Pros beware; hole 8 may just crush your dreams of a perfect 9!
An image of the course and map can be found here. The course can also be found on uDisc. A check-in QR code and link to MDGC is located on the sign for tee-pad one so please remember to check in so we can share the current course usage with the Melton City Council and help grow our sport.
Have fun and don't forget to call out the locals for an ace run at hole one.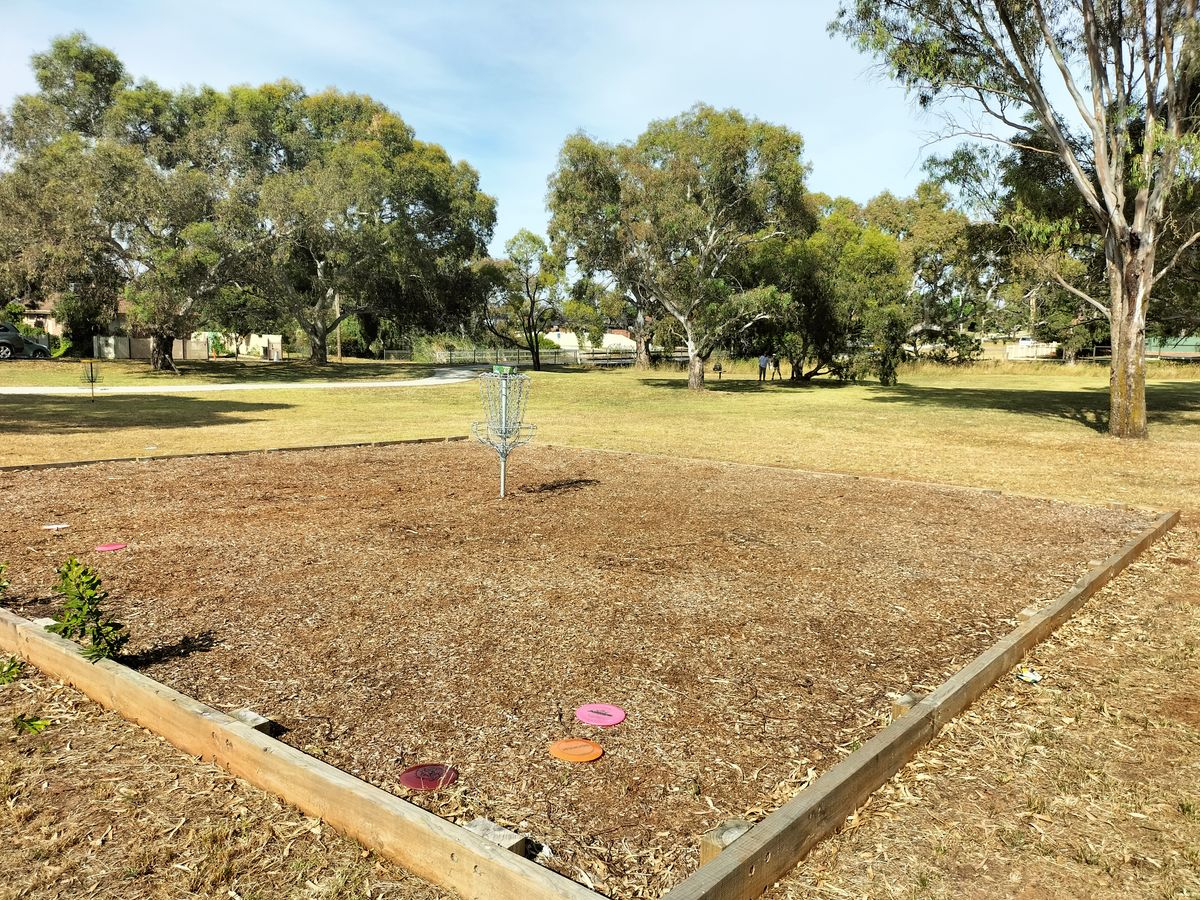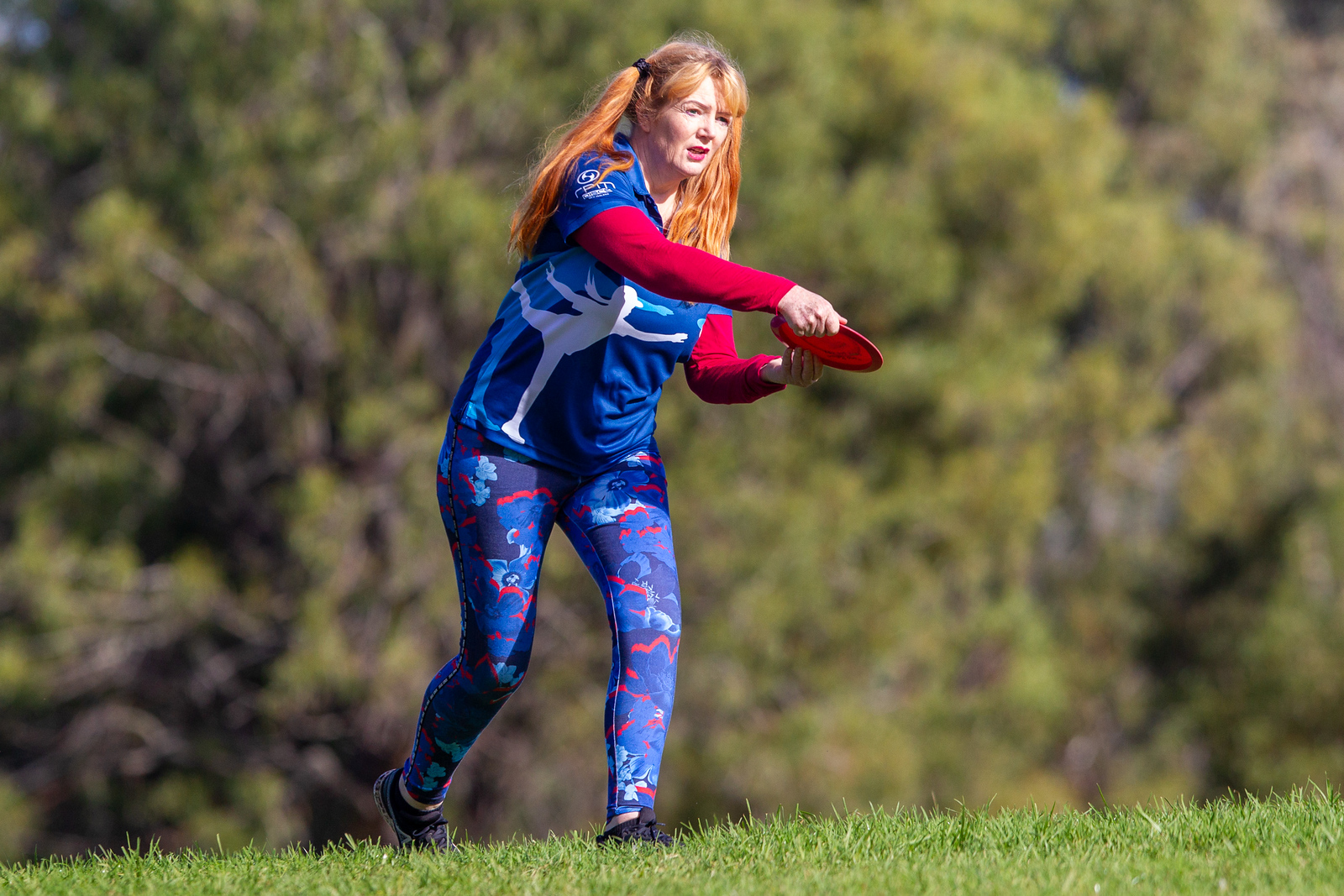 Public Transport
If not accessing by car, Little Blind Creek can be accessed by taking the 458 bus from Melton Station, and getting off at the stop on the corner of Roderick Drive & Kirkton Drive. From there it is a short walk down Roderick Drive to the park.
To find out how to get here via public transport, use Public Transport Victoria's Journey Planner.
More information
For more information on the course please check the City of Melton website
Course Map