The MDGC 2022 Social Day season kicked off in warm and windy conditions at Bald Hill last Sunday morning.  Thirty players participated across the two morning playing times, including 6 new players who have recently picked up the disc golf bug.  Four new sponsors joined us to provide the winners prizes. Thanks to Clayton Bowls Club, Berg's Bags, Warm Feet Flooring and Fidget Mini for their support of MDGC and Disc Golf in Melbourne.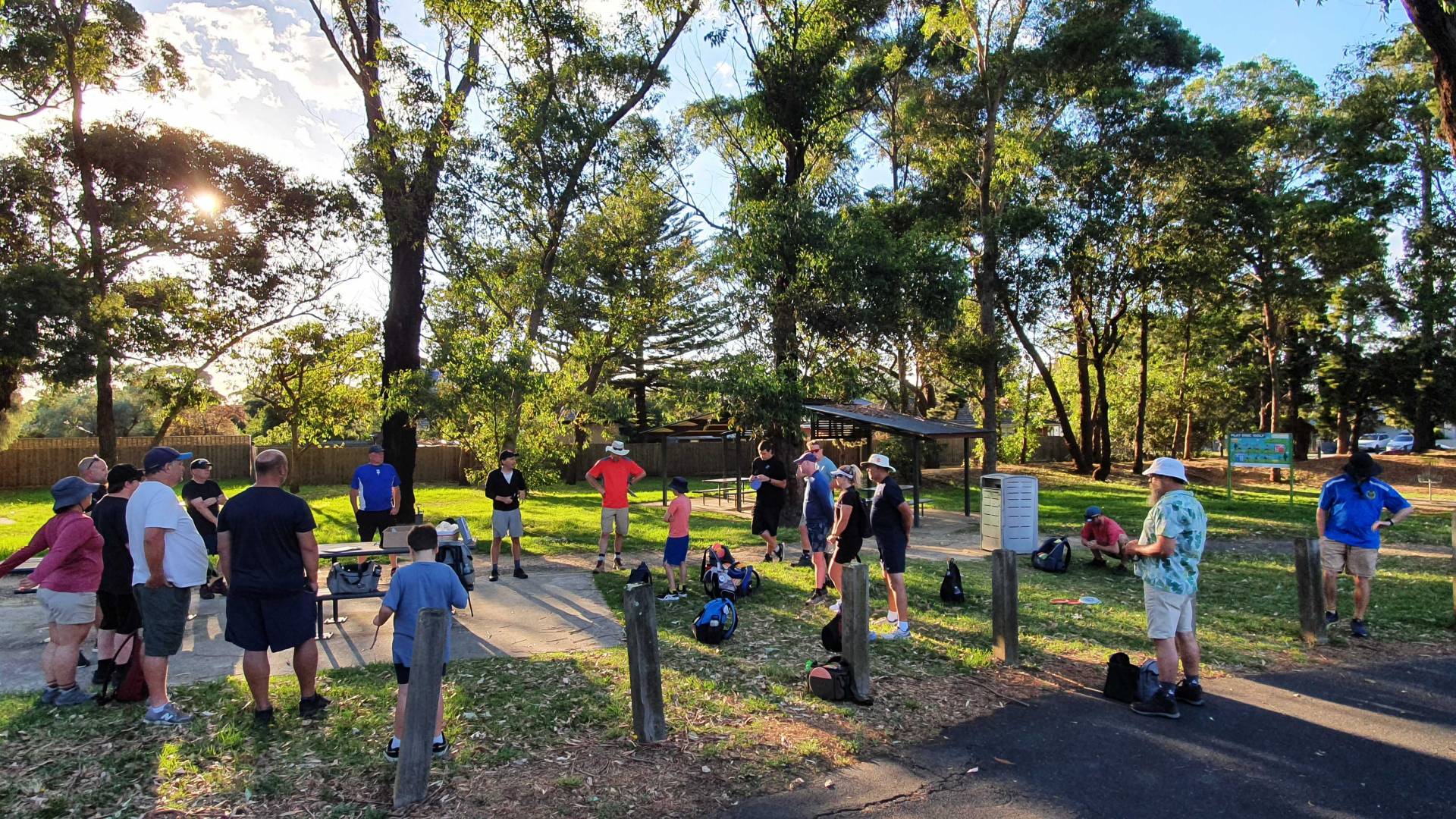 Juniors Matti Pearsall and Sean Maisey won 2 of the 4 prizes on offer and finished first and second on the Handicap leaderboard, after superb rounds in the tougher late morning round.
Janet Ford-Adams won the Womens/Juniors CTB prize on hole #4, with a shot over the trees.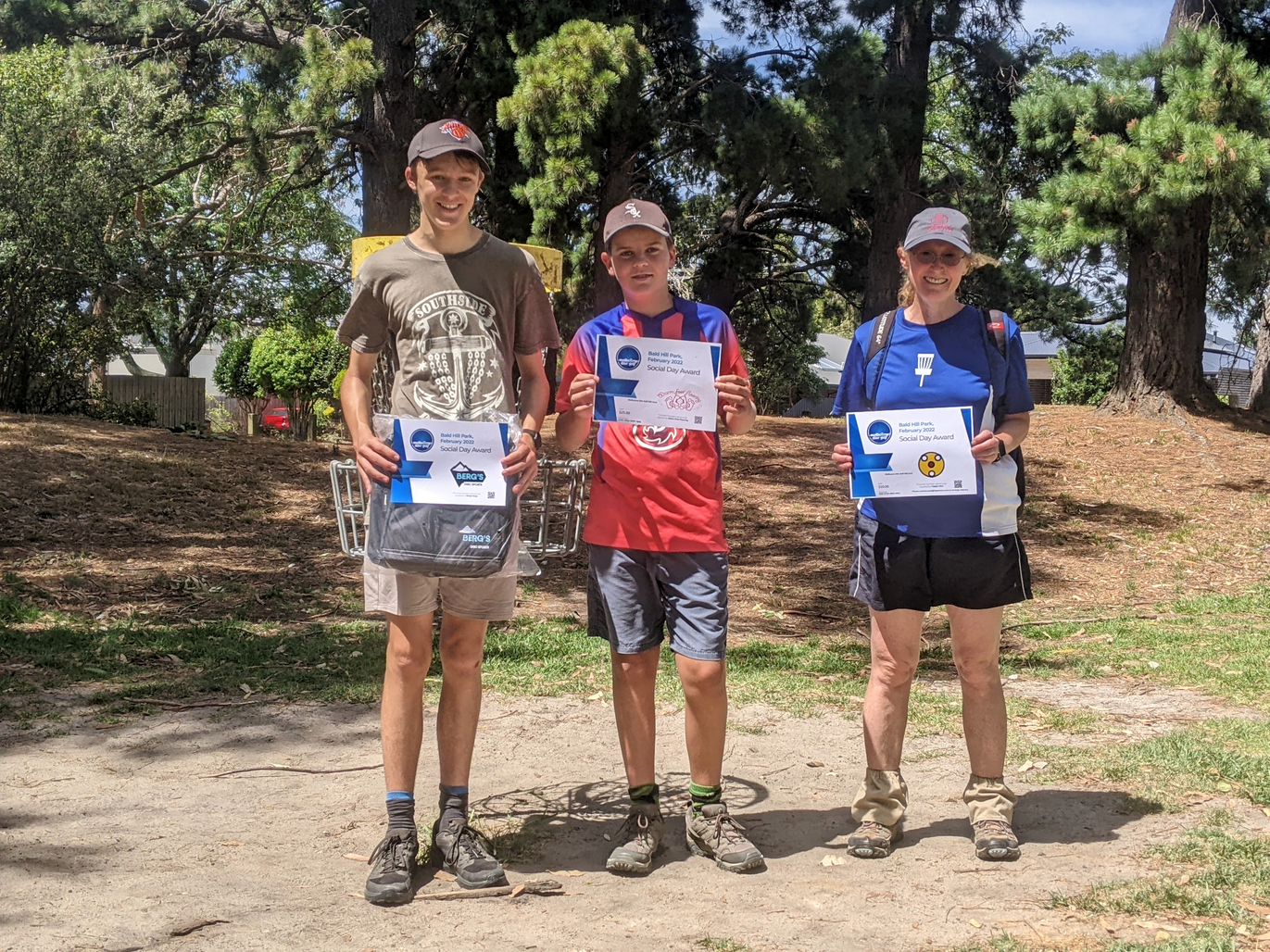 Matti with a 5 over round, beat his previous best at a Bald Hill social day by 6 shots and comfortably won the handicap competition.
Sean shot a par round, to finish equal fourth on raw score, second on handicap and won the Mens-CTB on hole #6 (just beating out his Dad!!)
Chris Scott & Chris Ronalds finished tied on 6 under after Chris Scott made an eagle putt on the last shot of the round. Congratulations to both players on winning the raw score competition.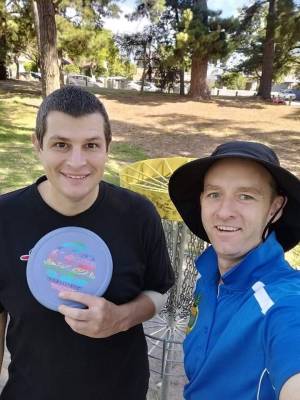 And a nice moment to share from MDGC Member Roland Weber after the round:
Big shout out to Sean Maisey. What he did yesterday was very generous. After winning the Berg's Bag as a prize he offered it to me. I passed it on to Anita who says thank you very much and is very happy! It was very nice of him and we really appreciate it! Thanks again Sean, and thanks to Berg's Bags for the prize.
The 2022 MDGC Social Day season will be played across 29 events & 3 courses this year.  Each player's best 10 finishing results will contribute to the overall leaderboard which can be seen live on Metrix here
More information/guidelines on Social Days are available on the Info tab of this event in Metrix.