This past weekend was a huge weekend of disc golf. The Melbourne Disc Golf Club was involved in 4 different events including the Royal Park Social Day, two come try sessions at Bicentennial Park, and, lastly, the come try day at the Northcote Golf Course.
The Northcote Golf Course management team is working with the local council and community groups to investigate ways that the publicly owned space can be better utilized. The public took over the golf course as a shared space during the lockdowns and didn't really want to give it back. Now there is a question as to whether the large space should be devoted to just traditional golf.
The Golf Course does offer soccer golf as well but it's not very popular. Enter disc golf, a rapidly growing sport with a passionate group of players. MDGC has been working with the golf club management firm to see if disc golf would be a good fit. The come try day on the weekend was the first step towards the integration of disc golf into this fantastic space.
The come try day was for disc golf, soccer golf and they put on free ball golf as well. The Northcote staff noted that there were 100 people that attended on the day. Our numbers showed that 70 of them played Disc Golf. It was a fun day in a fantastic location. The Northcote Golf Club management, and even the resident's association, were very impressed to see so many families enjoying disc golf together. At one point, the chairperson of that group said, "Look at all the families, we have to have this here" That's a great endorsement by one of the biggest stakeholders for the Northcote shared space discussion. We must keep the momentum going, so we plan to host an event such as a one-disc challenge sometime in the near future.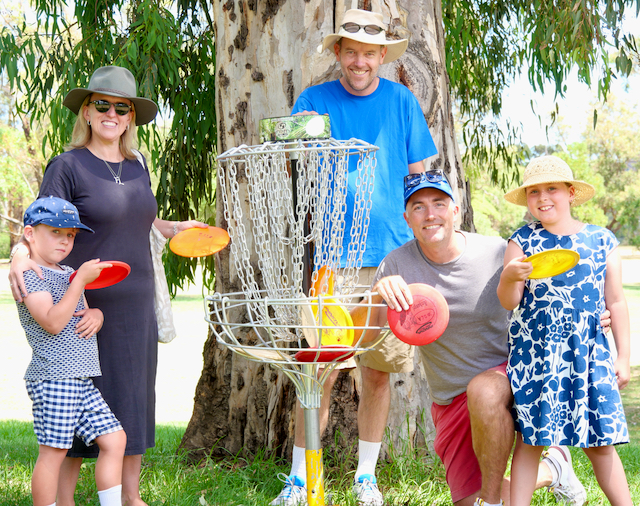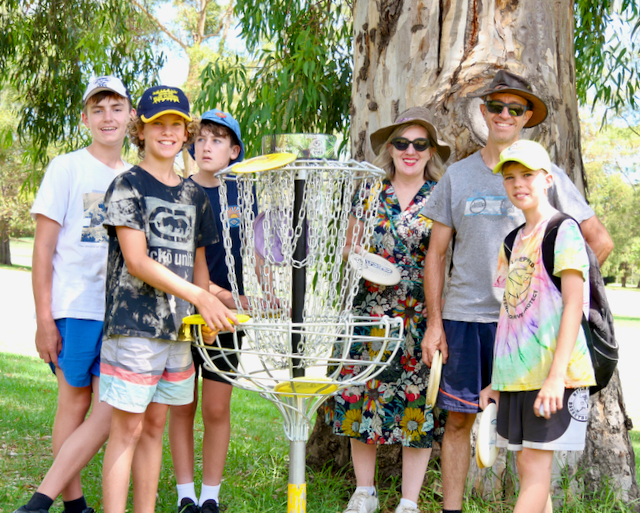 Thanks to all of the volunteers who helped out with setup, break down and running the event. Special thanks to Chris Ronalds and Lachlan Cashman who knocked up the 6-hole mini course in about 20 minutes, and to Melbourne Disc Golfs' own president for demonstrating how easy it is to get an ace!