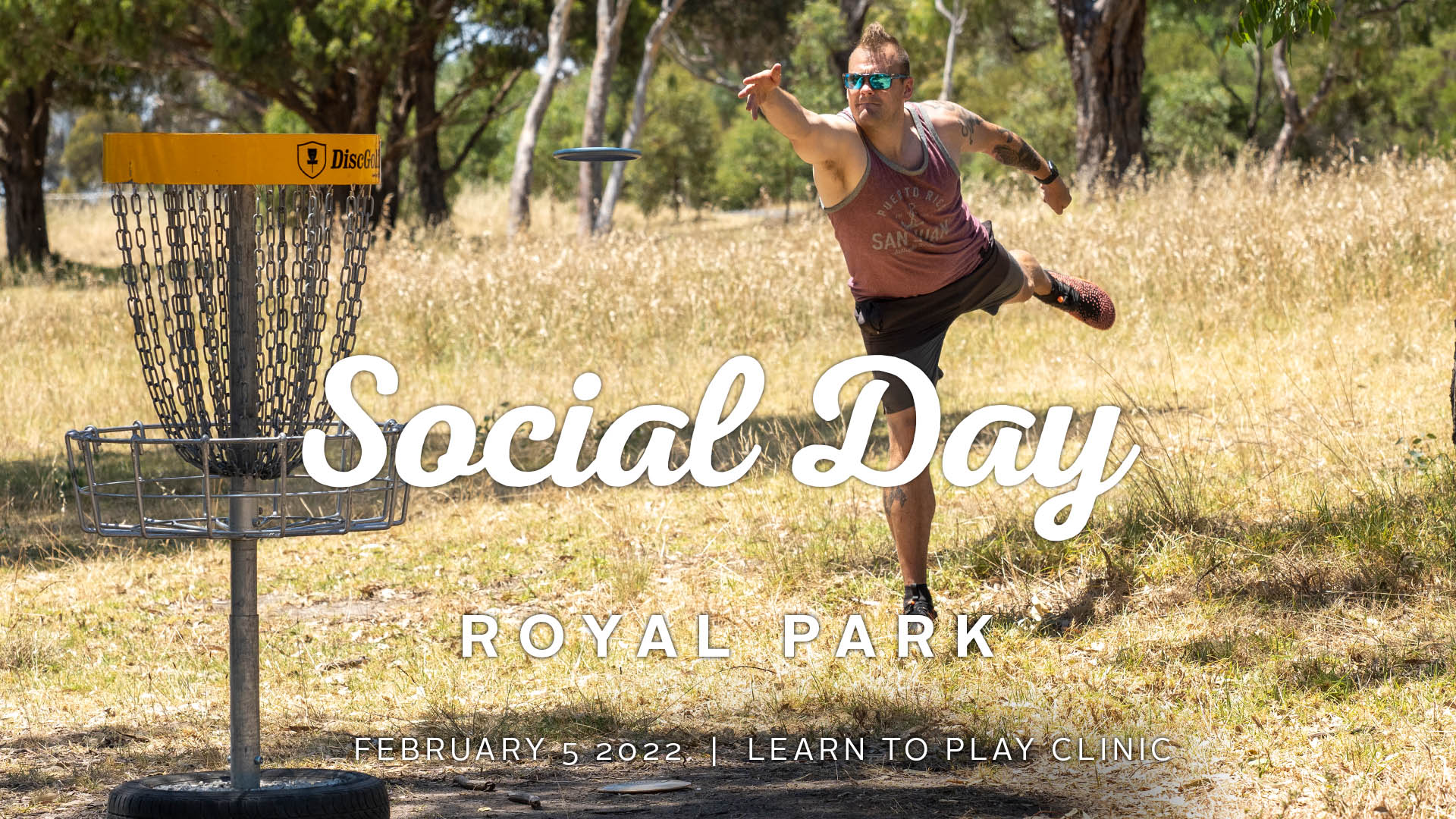 Royal Park Social
Thank you for checking out this competition. This is a low cost competition which is free to members of the MDGC.
It is brought to you by Melbourne Disc Golf and the City Of Melbourne. We hope to attract a lot of new players to this event. We are also looking forward to seeing lots of our members there along with the local player base that is rapidly growing as news spreads about Disc Golf in Royal Park
There will be a quick Learn To Play clinic from 9:00 to 9:30 and then a player's meeting before the round starts at 10:00 am.
This will be a fun day modelled around our monthly Social Days. As the Royal Park course does not have a Metrix rating, we will not be able to award a HC prize but there will be some hole prizes available, and we will come up with some creative ways to award other prizes.
The Melbourne Disc Golf Club would like to thank The City of Melbourne for their generous grant which has allowed us to install the course in Royal Park. One of the aims for the course is to encourage more women and families to get involved in this fantastic recreational activity. We hope to see lots of women and families use this course over the summer months.
Register here via Disc Golf Metrix.
More information on the course can be found here.
To join the club or renew your membership please click here.
Thanks for your support of this event and Royal Park Disc Golf in general.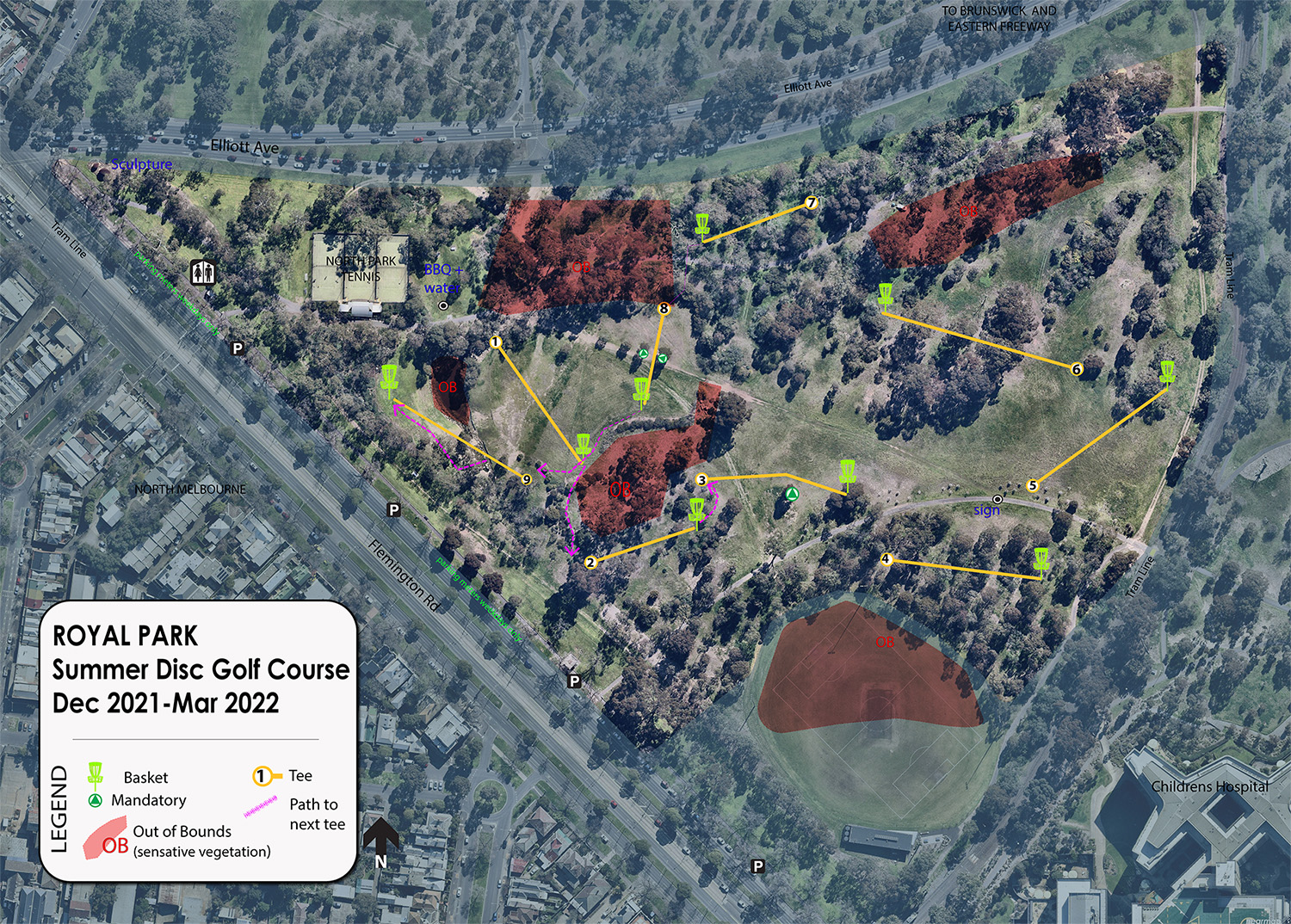 Hourly Schedule
Players Meeting
9:00

-

9:30

Registration

Learn To Play clinic
9.30

-

10.00

Players meeting
10.00

Tee off